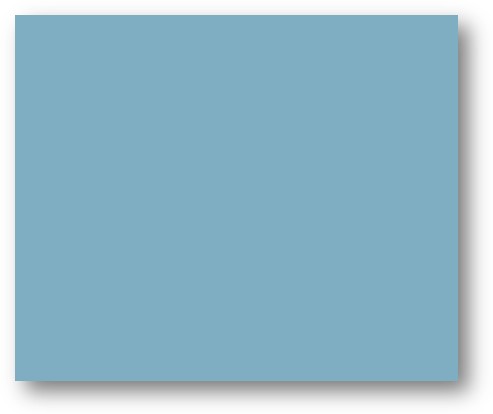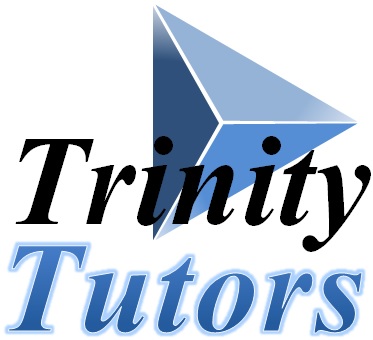 Bringing knowledge to children, and children to God

ABOUT TRINITY TUTORS

TrinityTutors brings engaging lessons into your home at absolutely no cost. By compiling a growing archive of resources for Christian homeschoolers like you, we offer the convenience of online education without the price. Our tuition-free online instructional program helps guide learners in all aspects of their development so they not only acquire the attributes necessary to meet their personal goals, but also contribute as vital members of their local, global and Christian communities. To realize our mission, we offer students compelling evidence for the existence of God while delivering comprehensive, academically rigorous content that both engages youngsters and encourages them to become self-motivated, competent, life-long learners.


Christian Homeschool Families

Children of faith should have the right to FREE, quality education WITHOUT the bane of anti-Christian bias.

By Will Duckworth

TrinityTutors.com Lead Tutor

At Trinitytutors.com, we believe learning should be an endeavor to find truth. But in too many instances, this simply isn't the case. As attested by Dr. Shirley McCune as director of the Mid-continent Educational Laboratory, many in the education establishment "no longer see the teaching of facts and information as the primary outcome of education." It seems their preeminent goal is indoctrination—not education. That's why TrinityTutors.com aims to deliver honest instruction from a Christian worldview. We want to equip learners to think critically without having to worry about the kind of toxic name-calling often associated with secular progressives wishing to silence independent thinkers who express opposing viewpoints.