Our tuition-free online instructional program helps guide learners in all aspects of their development so they not only acquire the attributes necessary to fulfill their personal aspirations, but also contribute as vital members of their local, global and Christian communities. To realize this goal, we offer students compelling evidence for the existence of God while delivering comprehensive, academically rigorous content that both engages youngsters and encourages them to become self-motivated, competent, life-long learners.



Bringing knowledge to children and children to God

Online Ministry to the Christian Homeschool Community.

Mr. Will Duckworth

Executive Director

TrinityTutors Virtual Academy

TrinityTutors.com is a free service supplying homeschool families with the curriculum they need to teach their learners using rigorous, content rich materials that are nontheless compatible with traditional Judeo-Christian values and beliefs. All our resources are delivered by means of the Internet. This includes remote instruction which can be arranged upon request and delivered using email or Goodle Hangouts following a parent consultation.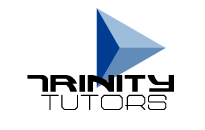 Custom Categories

To Be Determined

Product Type

Digital Download

Video

Bundle

Online Resource

Product Type

Featured

Active

Inactive

Primary Free Downloads

U.S. History & USA History in Brief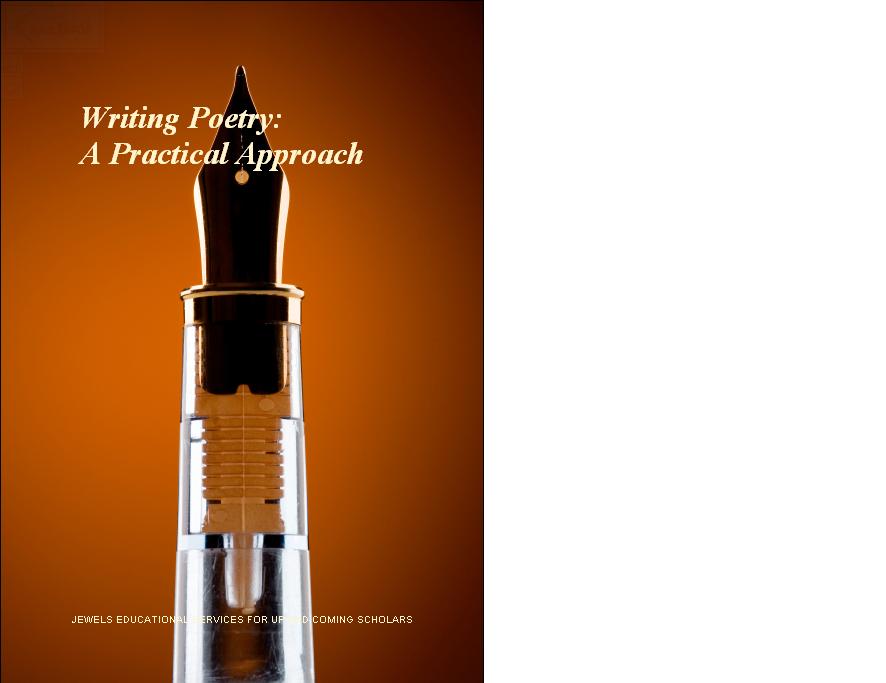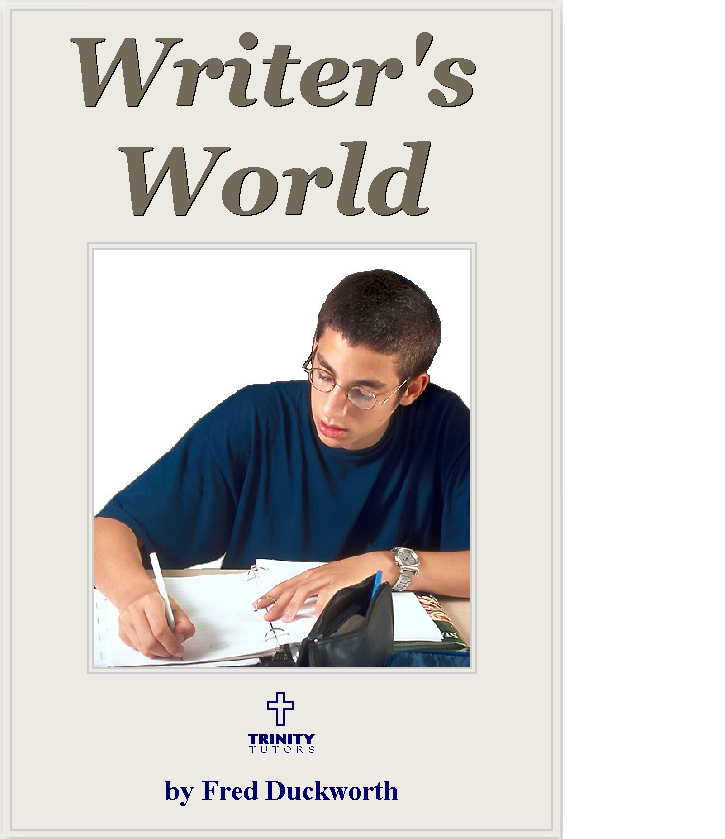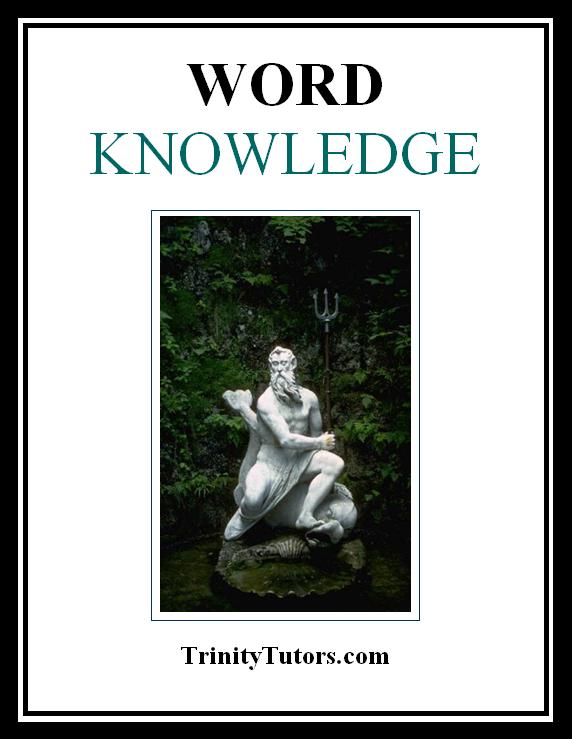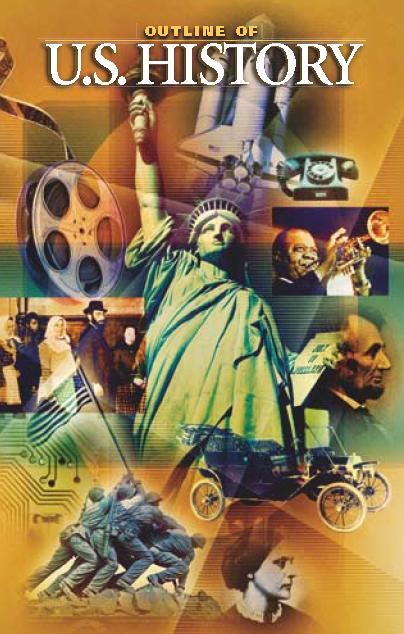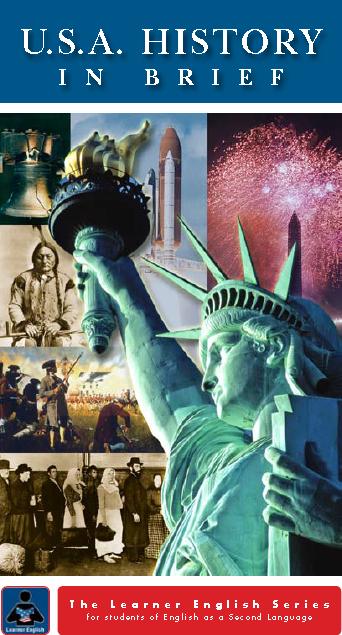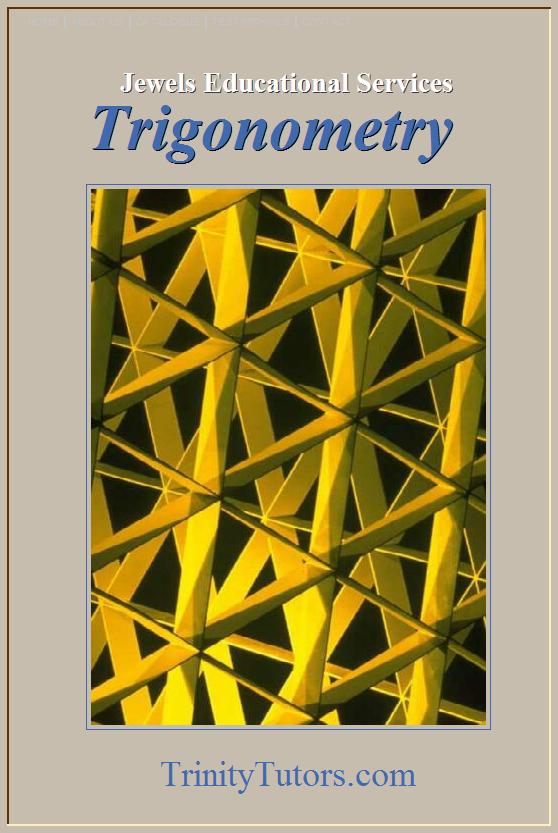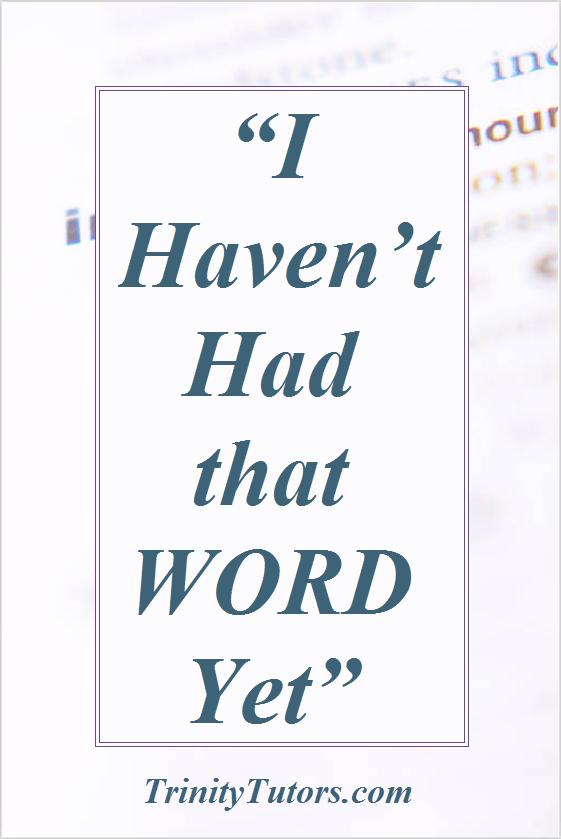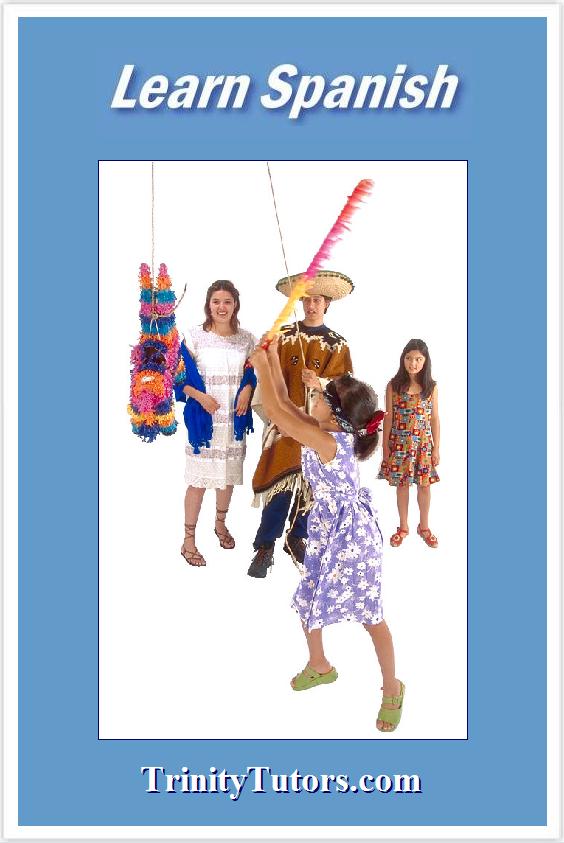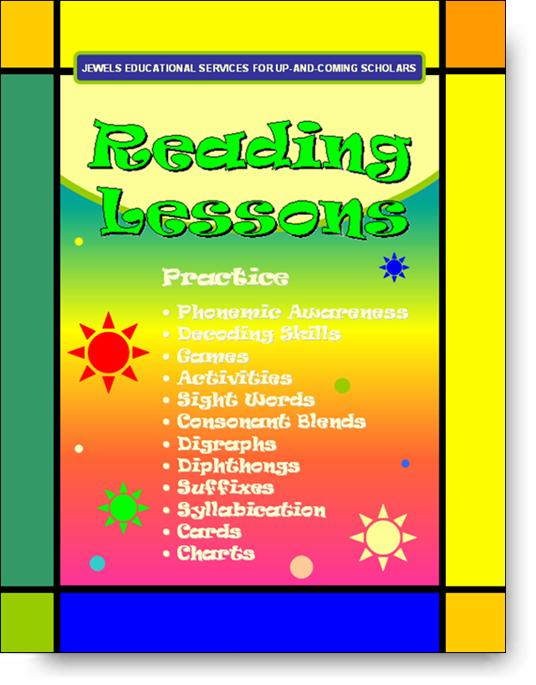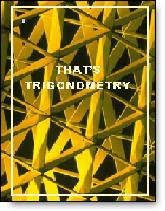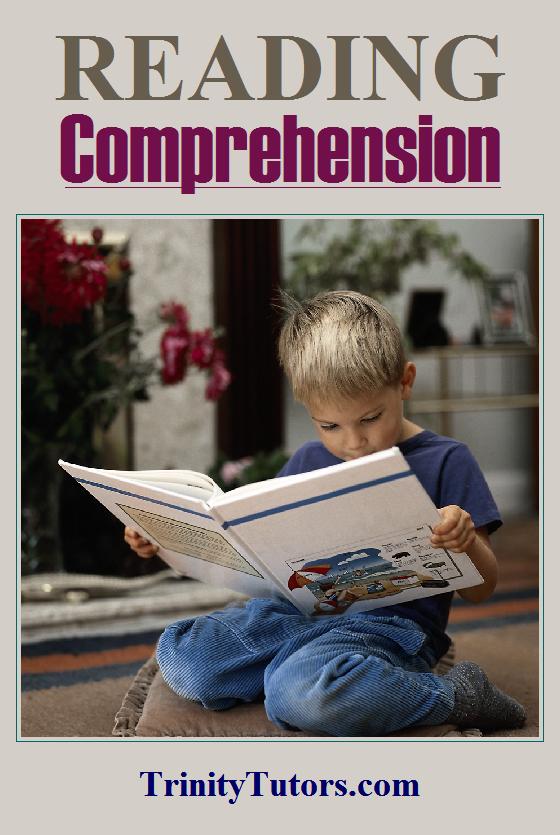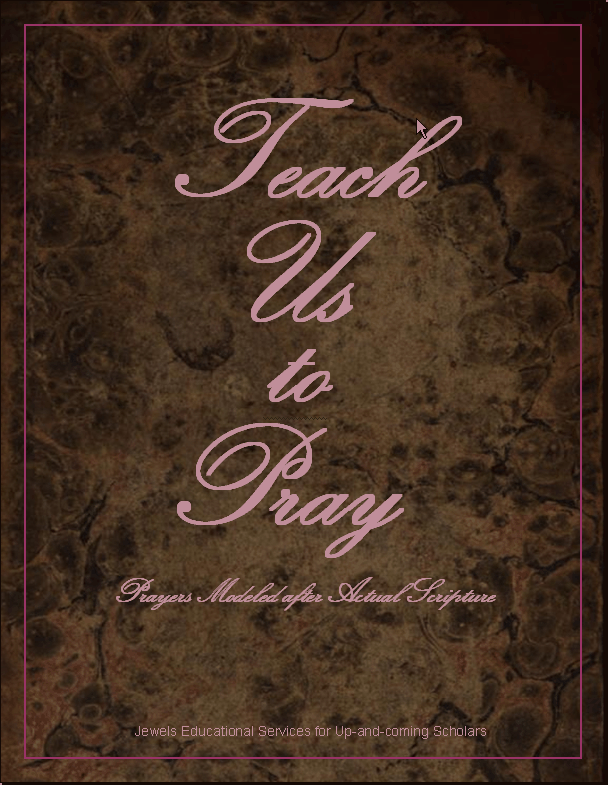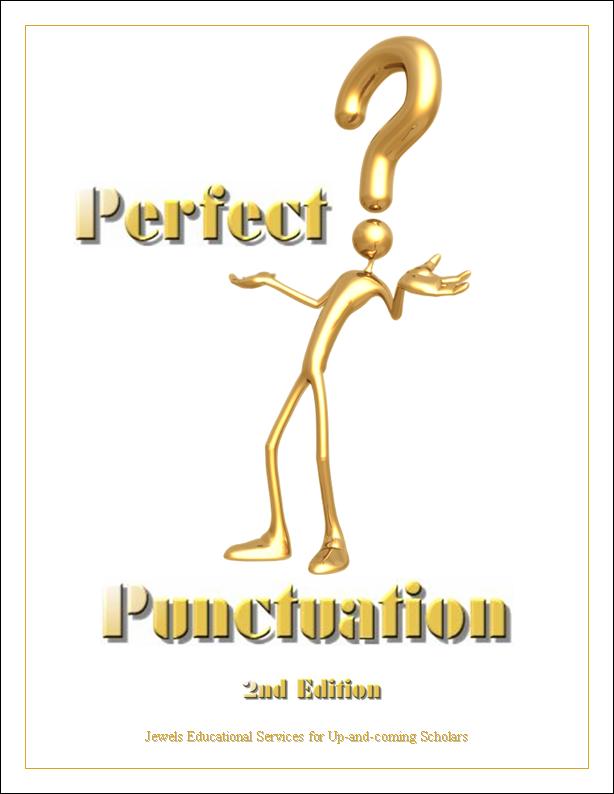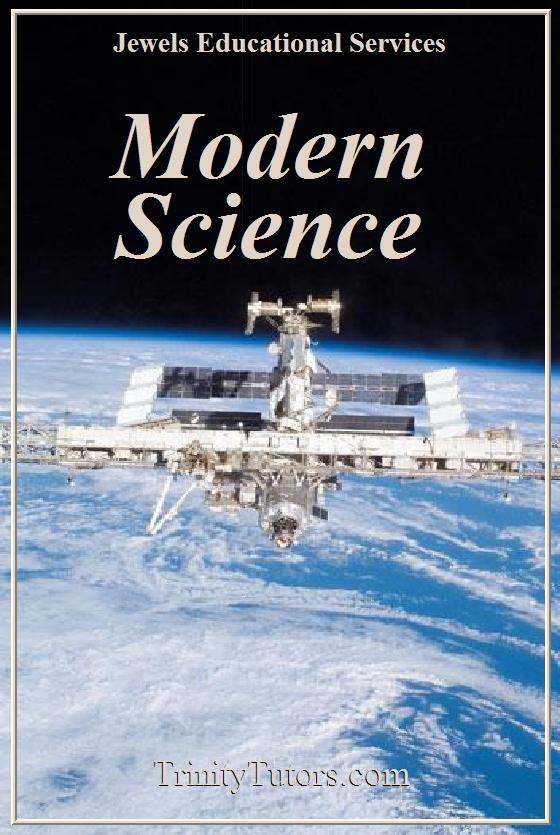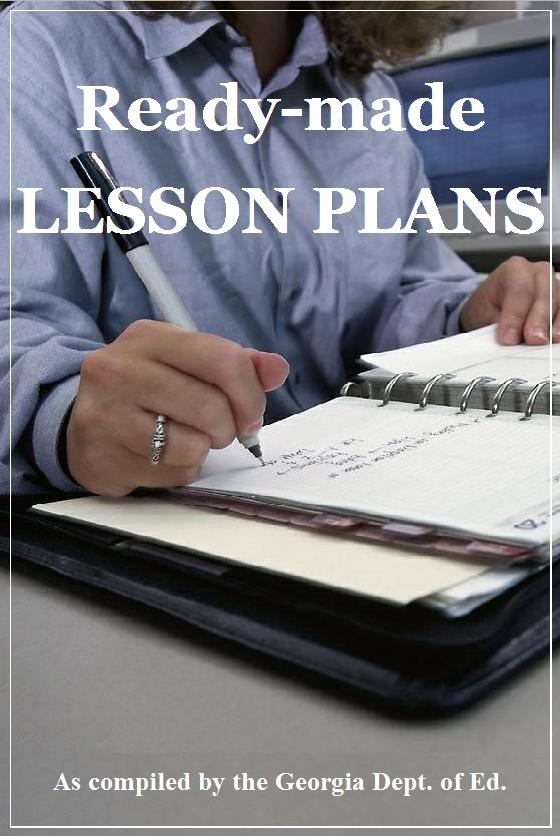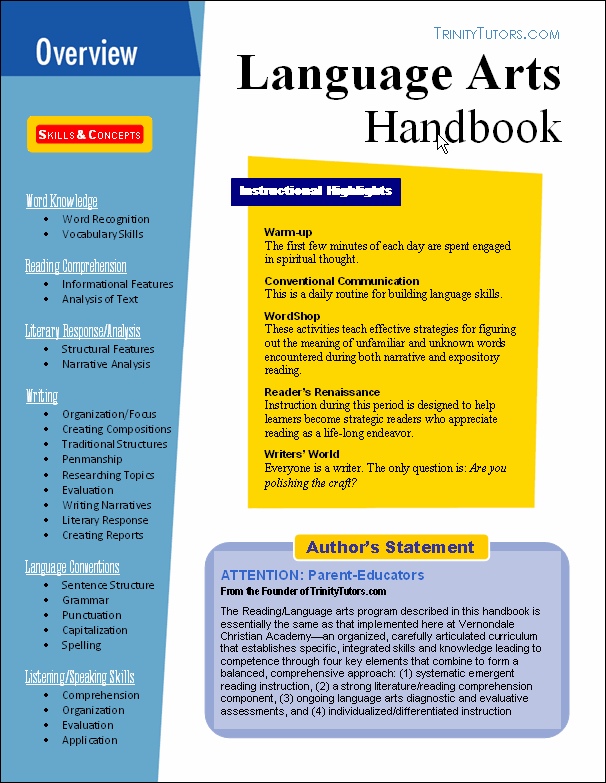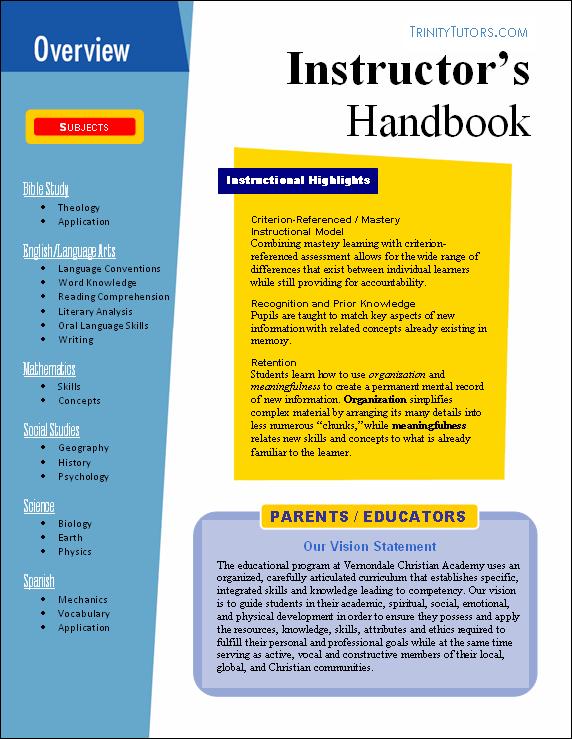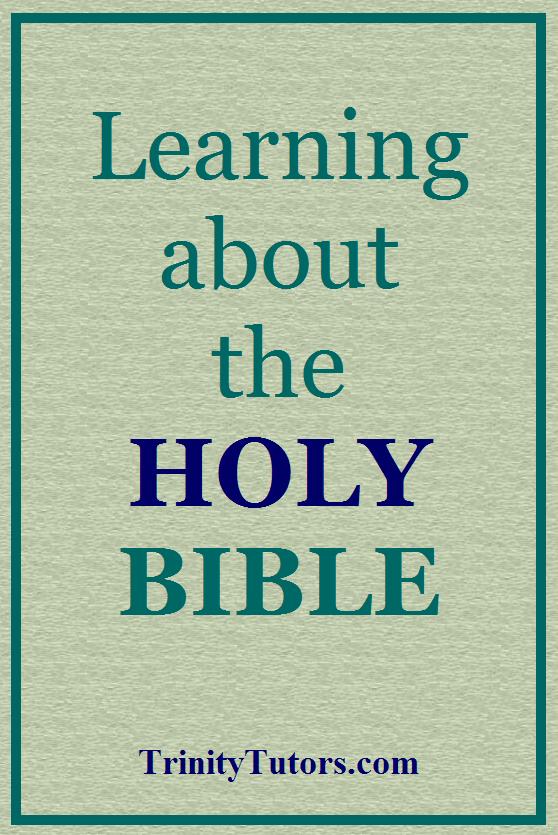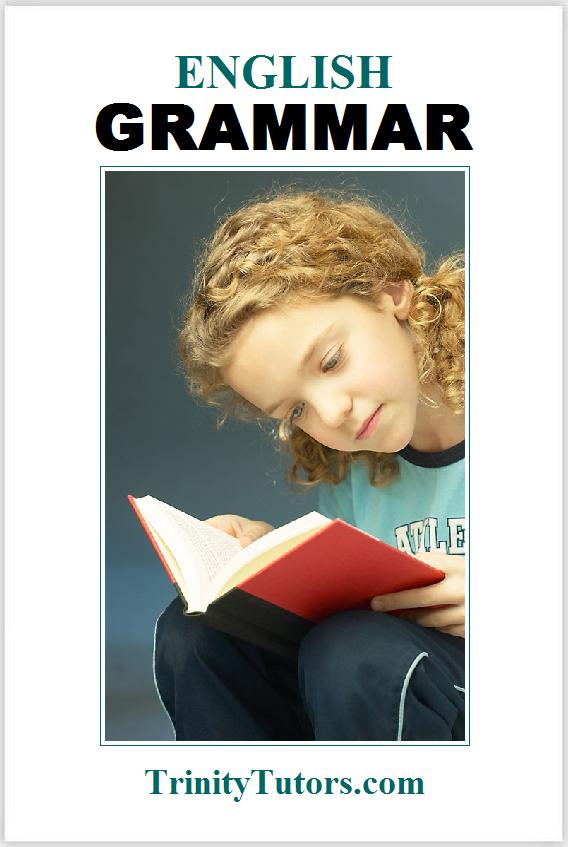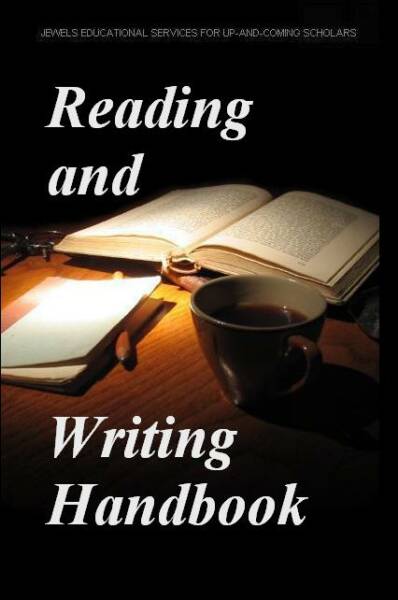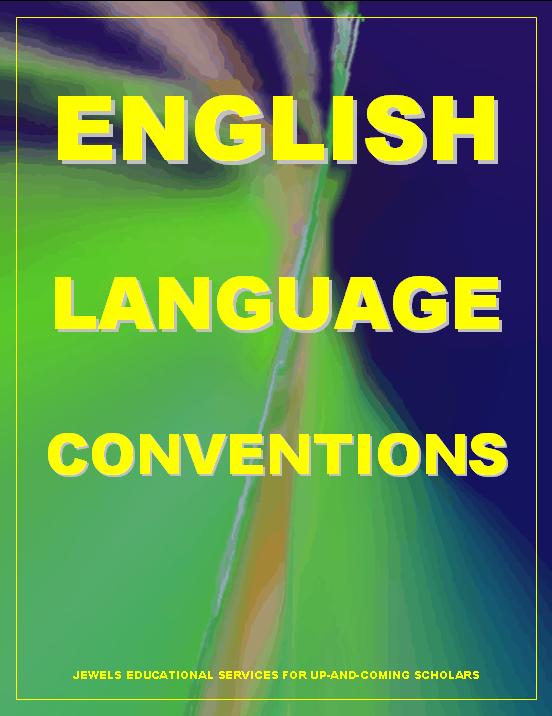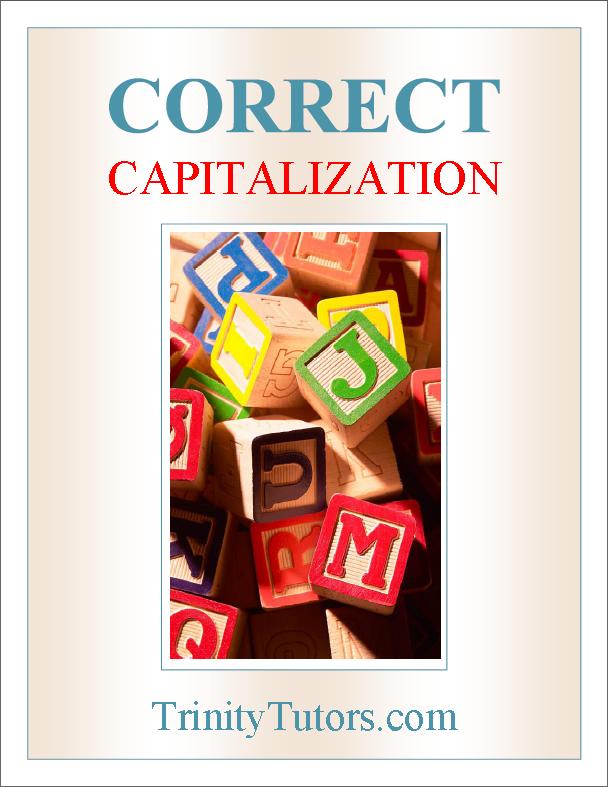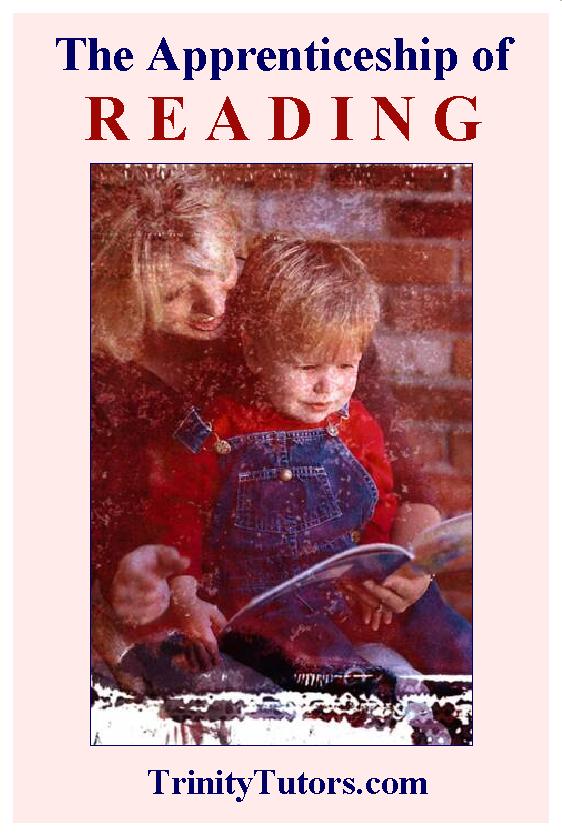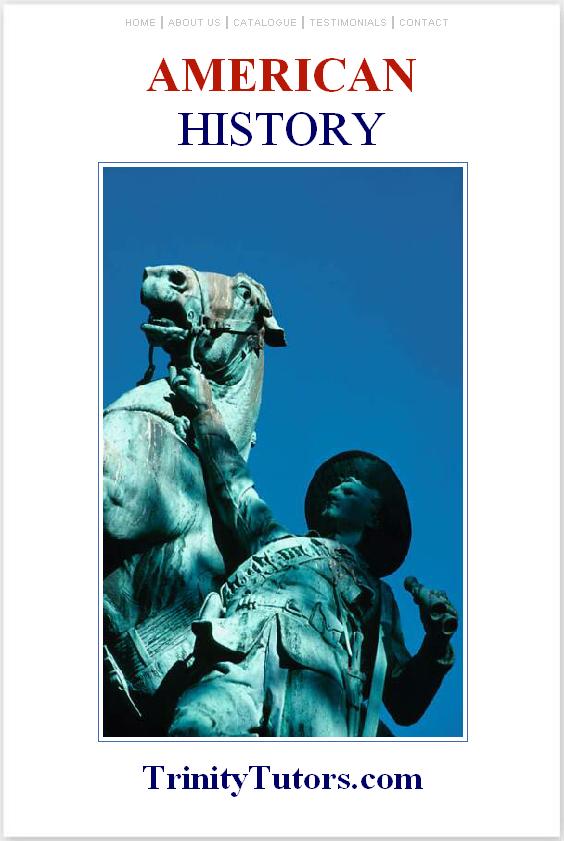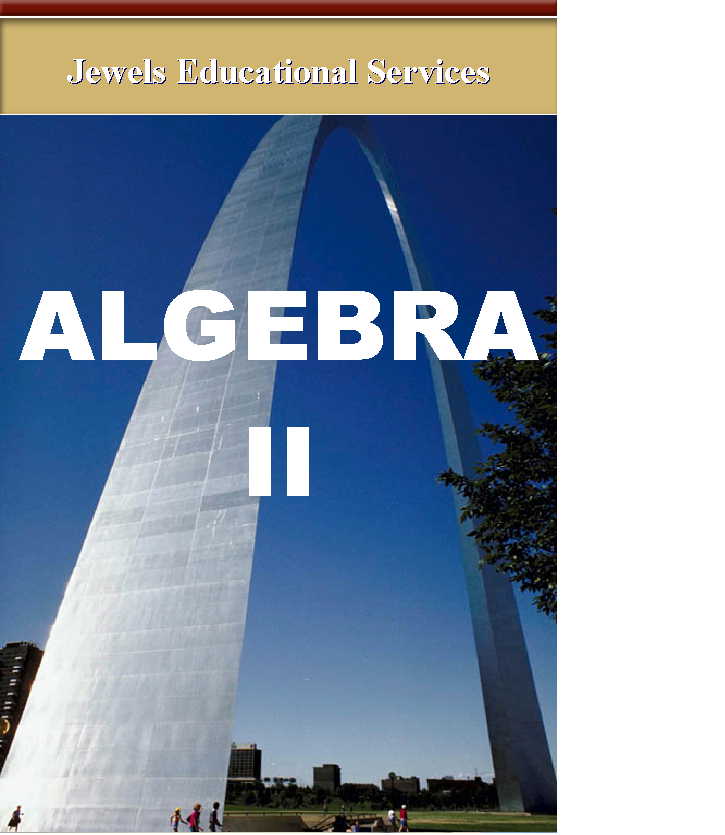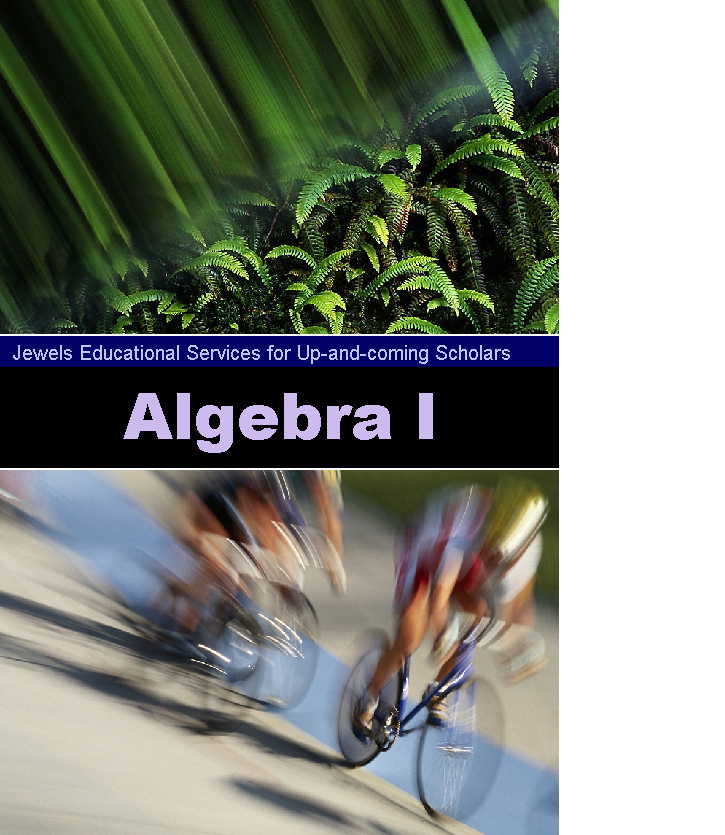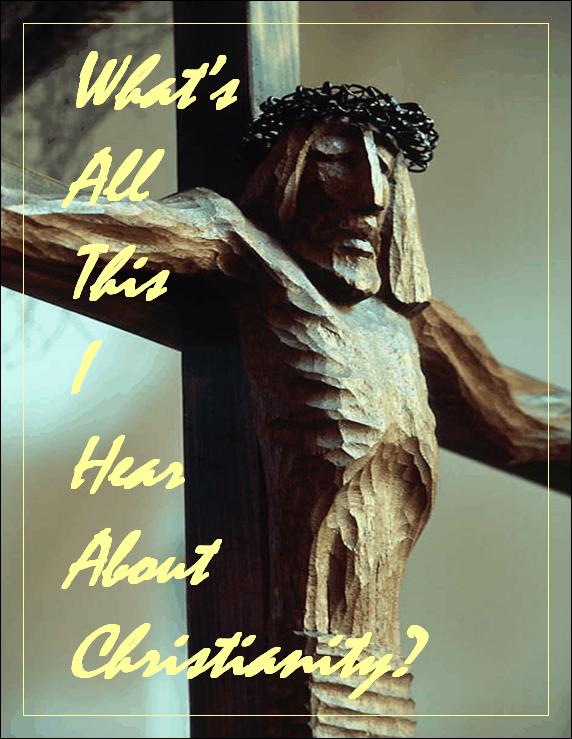 If you have any questions, please contact us by email at admin@trinitytutors.com

Kindergarten Math

Grade One